CRM Mitchell1
2019-11-19T23:01:34+00:00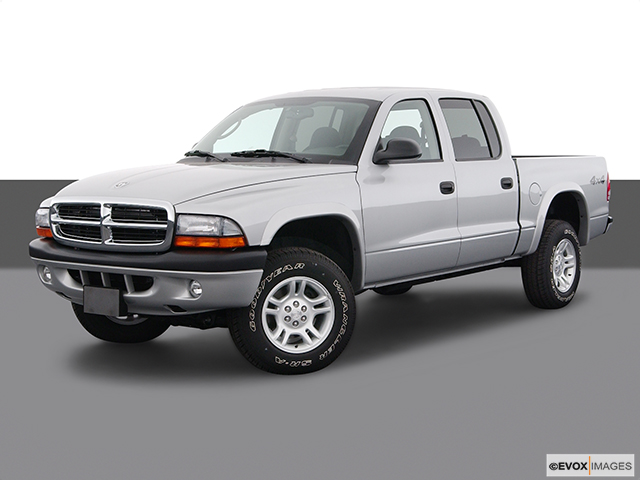 Services Performed
Check and adjust ignition timing. Replace spark plugs. Inspect ignition and fuel system.
Check and inspect suspension components: ball joints, tie rods, idler arms, springs, bushings, and check for accident damage. Remove and replace lower ball joints.
Check brake fluid for moisture and contamination. Inspect all hydraulic line and hoses. Inspect calipers and wheel cylinders. Inspect master cylinder and cap. Flush entire brake system including master cylinder, calipers, wheel cylinders until clean.
Flush power steering system. Remove and replace power steering pump. Add fresh power steering fluid. Check for leaks. Road test vehicle.
Includes: Front suspension visual safety check. Adjust front toe. Adjust caster and camber to factory specifications where applicable. Labor does not include installation of adjustment cams to correct alignment.
Inspect hoses an clamps. Pressure test cooling system. Power Flush engine, radiator, and heater core. bring Antifreeze to -35* degrees. Add water pump lubricant and cooling system rust and corrosion protectors. Check thermostat and electric cooling fan operation as applicable.
Lubricate and check chassis. Change oil and oil filter. Check air filter and breather filter. Check all fluid levels and tire pressures. Perform basic safety inspection. Road test vehicle.
Premium fuel injection cleaning
Remove cover inspect internals and reassemble with new gasket. Install new fluid to proper levels. Road test vehicle for proper operation.
Remove cover. Remove old gasket material, drain old fluid. Inspect internals and reassemble with new gasket. Install new fluid to proper level. Road test vehicle for proper operation.
Serviced as requested.
Steering fluid from system, install flush chemical into steering reservoir, flush steering hoses, steering gear and pump. Remove flush chemical from system and install synthetic power steering fluid, bleed system of air, Road test.
Rich M. gave our service a 5 star review on 11/18/2019
2004 Dodge Dakota
CRM Mitchell1
2019-11-19T23:01:34+00:00